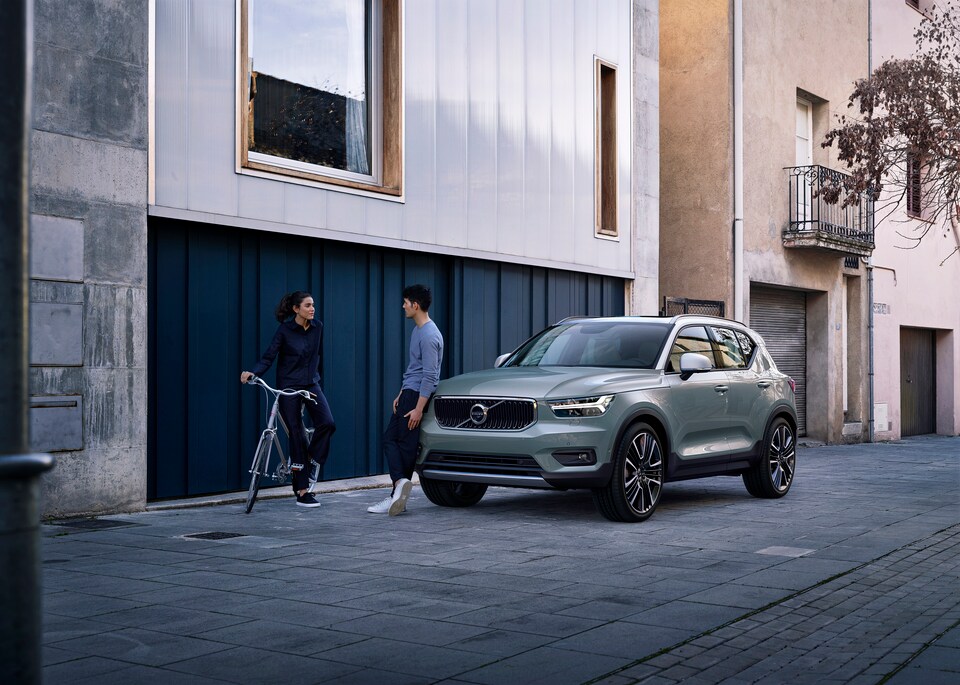 ​The new Volvo XC40 is well on its way, set to arrive in March of 2018. This pintsize crossover was recently revealed and we'll be quivering with anticipation until we can share it with you, but for now, we'll just have to settle for the details we have until its upcoming arrival in the near future.
What is the Volvo XC40?
The XC40 is the Volvo Cars brand's smallest SUV. Inspired by art and architecture, it's a stylish, agile crossover that excels on city streets.
read more