Not Sure Which Volvo Financing Option is Right for You?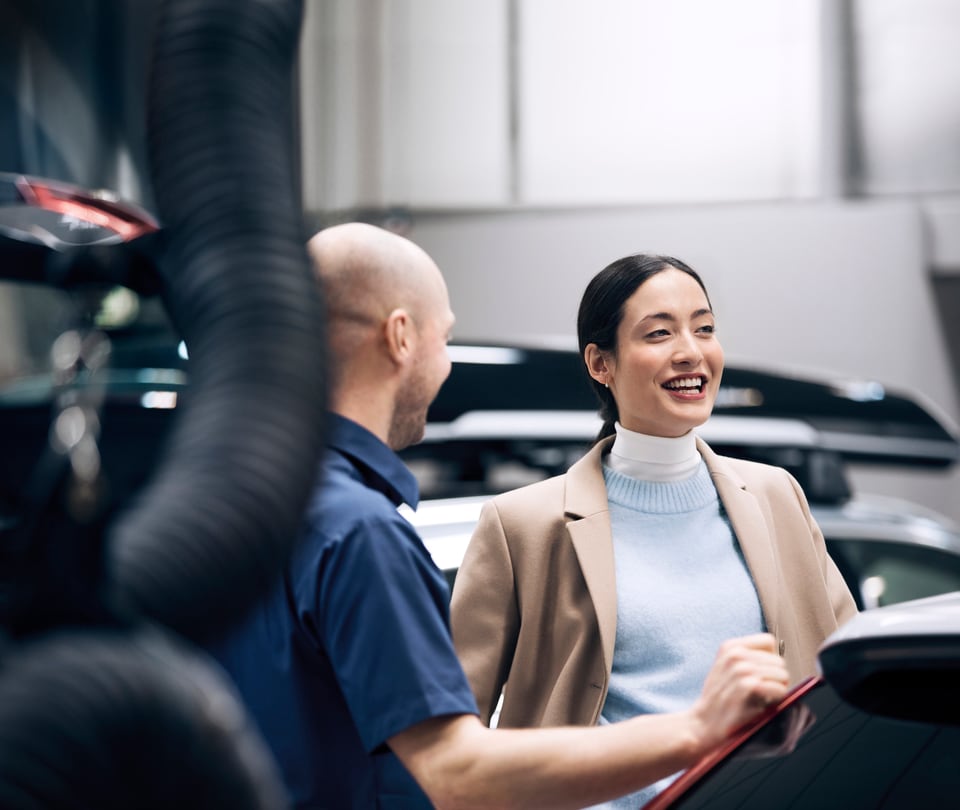 While all financing applications go to the same place--right to the expert finance team at our Volvo dealership in Stamford--so you don't have to know exactly what you're going to do when you apply, it's good to get a feel for the different financing options that are available to you: new car loans, used car loans, and Volvo leasing.
All of these options have some unique perks and downsides, and each of them will be a slightly better fit for certain situations and lifestyles. If you're unsure whether you should be applying for an auto loan, or seeing if you're eligible for a Volvo lease near Darien, read on to learn a little bit more about the available financing options at Riley Volvo Cars Stamford. 
Learn the pros and cons of auto leasing and car loans here. 
New Volvo and Used-Car Loans in Stamford, CT
Financing a car typically refers to an auto loan--and it's one of the more common choices of Norwalk and New Canaan drivers, because it gives you more power over your choices and over the vehicle. When you take out a loan for a new Volvo or for one of our quality used cars in stock, you're financing the entire cost of the vehicle. When you pay that off, you own the vehicle outright.
There are no mileage restrictions, no eventual turn-in fees--but, your monthly payments for a new Volvo will be slightly higher than they would be to lease the same new model.
Volvo Leasing in Stamford
Leasing is a versatile and flexible subset of financing that lets you, essentially, take out a loan for a portion of a vehicle--a percentage of the car or SUV's total cost that reflects the value that will naturally be lost over the period of time that you expect to lease it for. You only pay for what you use, and won't be burdened with full ownership at the end of your term.
Leasing does include some mileage restrictions and various fees--but, you'll pay less per month to lease a new Volvo than to buy that same model, you can customize your plan to fit your needs, and leasing makes it incredibly easy to get a new car or SUV every few years.
Find What's Best for Your Lifestyle
If you're still unsure of which financing path is going to be the better option for your lifestyle, we encourage you to reach out to us. You can contact us before or after you apply for financing--but sending in your application may help us better guide you toward one option or the other.
We're proud to be your trusted local Stamford Volvo dealer, and we look forward to helping you make the best choice for financing.