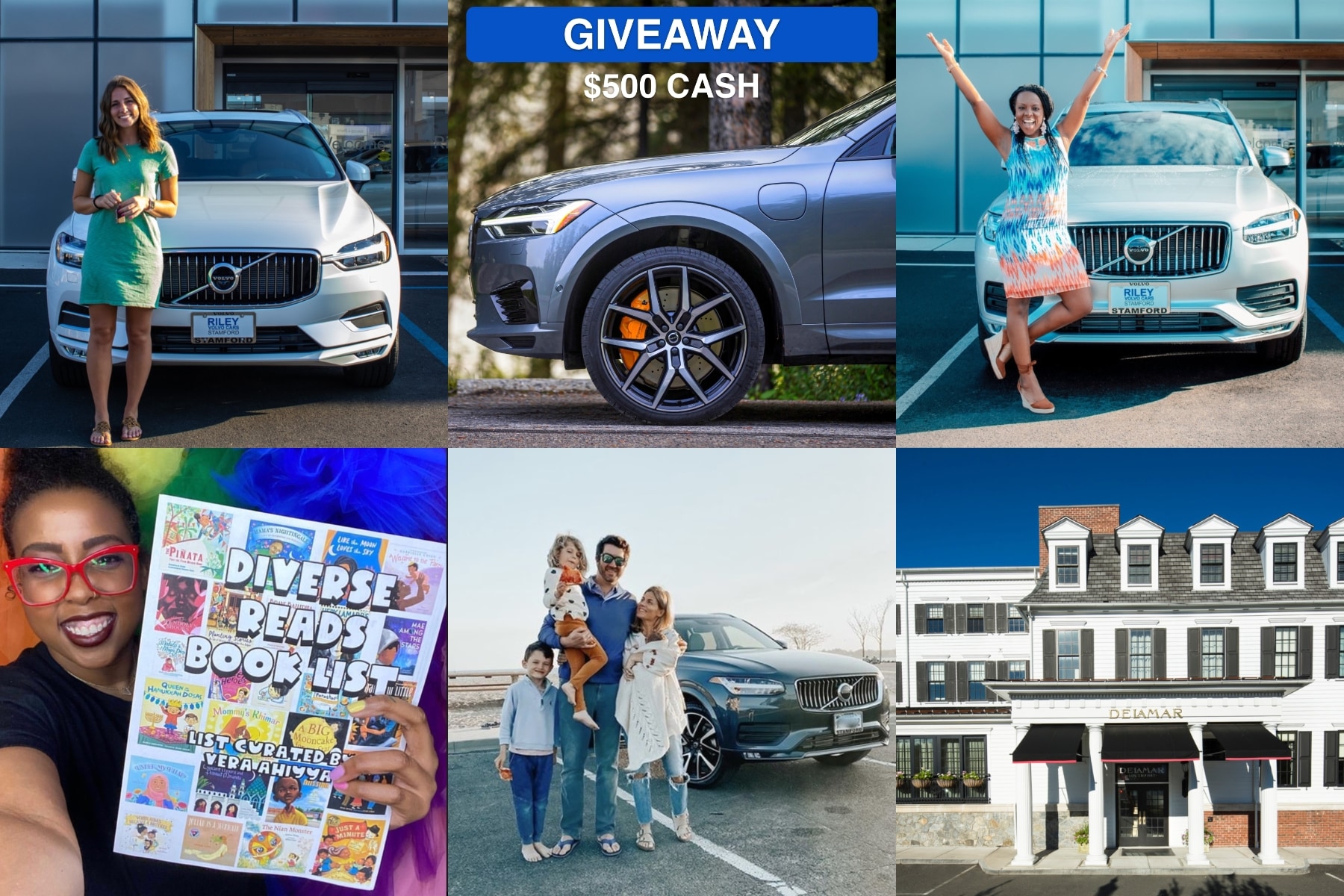 Why are we giving back?
Riley Volvo is successful because of our loyal and valued customers, and after record May and June sales, we wanted to giveback to those that helped us achieve these records.
The dedicated Riley Volvo team kept fellow employees and customers healthy and safe, while helping customers with their necessary transportation needs.
And because times are so difficult right now, we want to share our success by sponsoring cash "Giveback Giveaways" to show our appreciation and gratitude.
How do you win?
These contests require no purchase, and are a simple way to have a great chance at winning cash prizes such as $500!!!
Follow us
@rileyvolvo
on Instagram for the latest "Giveback Giveaways"!
Who do you want us to partner?
We are dedicated and grateful to our team of Riley Volvo Ambassadors, and we recognize there are also many others that we can help with our "Giveback Giveaways", and appreciate any recommendations. Please
DM us on Instagram
with any recommended partners!