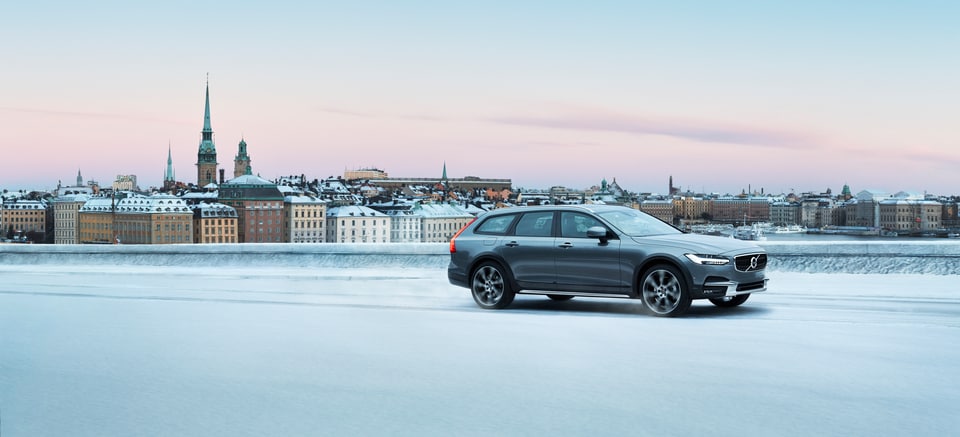 There are a handful of aspects of your vehicle to look into before winter arrives and our service team at Riley Volvo Cars Stamford is on hand and ready to assist you in your vehicle service needs!
Winter is on the way to New Canaan, CT and having reliable means of safe transportation is essential for drivers who are on-the-go! We all know that winter weather brings unpredictable road conditions to Connecticut, and if it's been some time since your last car inspection or service date, it's wise to visit our Volvo auto service center in Stamford to receive timely service so your vehicle can take on the winter months ahead. Below are some options drivers should consider before driving the roads and highways this winter.
Check your brakes and rotors
If you notice any grinding or excessive squeaking during your daily commute, you may require brake pad and rotor replacements.
Nobody wants to drive through this winter without heat in their vehicle. Test it now, and if it doesn't blow warm contact our service team, so we can repair your car heater!
If your tires seem bare or lacking tread, you may need to replace them with new tires. Having a firm grip of the roads is mandatory for icy conditions. We also conduct tire rotations if you wish to receive every last mile on your tires
Schedule Service Before Winter with Our Volvo Service Center in Stamford, CT
We offer a gamut of options that prepare your vehicle for the winter road conditions and our Volvo auto center is only a short drive away from the area of New Canaan. Schedule your service date online or by calling our service team at (888)452.2939, and we'll get your vehicle prepped and ready for this winter season. We'll see you in our service center lounge soon!