To put it simply, Care by Volvo subscriptions help you build your car, confirm pricing details, and schedule the delivery all online and in less than 10-minutes.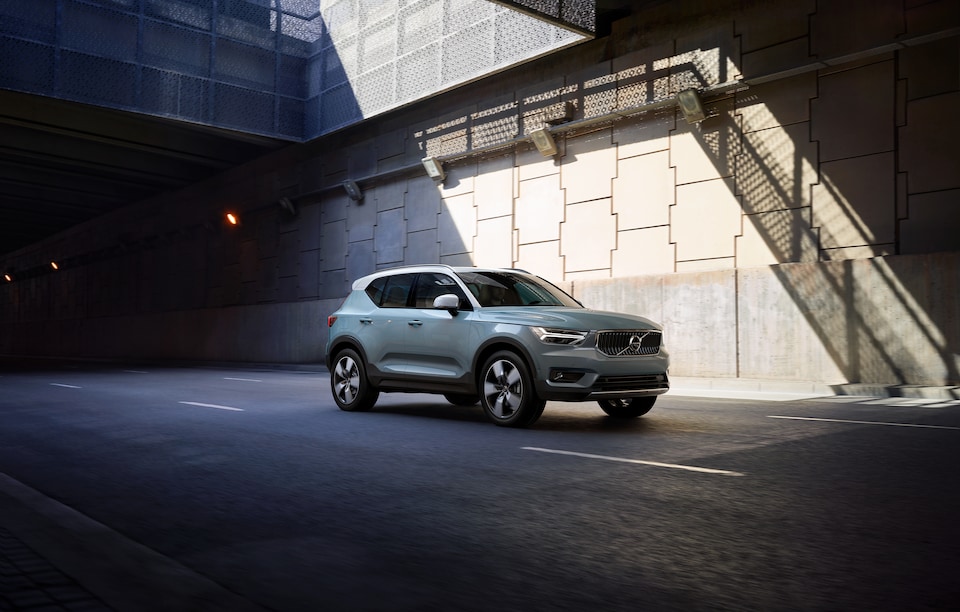 ?If you have decided to purchase either the Volvo S60 sedan or the Volvo XC40 SUV, shown above, then you'll be able to decide between multiple Volvo Subscription Services that will make your purchase that much easier and more convenient. From premium insurance to a 24/7 concierge, the Care by Volvo programs are ready to provide you with the peace-of-mind that you deserve while helping you receive the new Volvo vehicle that you want. You can build your own Volvo vehicle, deciding which trim levels, color options, wheels, and interior details you'd like, confirm your over-all price point and monthly payment, and schedule your delivery to Riley Volvo Cars Stamford all in under 10-minutes with Care by Volvo. Here's what else you can expect with the Care by Volvo subscription:
No price negotiation
A flat monthly rate
Premium insurance, no matter where you reside
Routine maintenance and access wear coverage
12-month new Volvo upgrade availability
Easy subscription process, either online or via the app
15,000-mile allowance per year
And much more!
When you're ready to purchase your new Volvo vehicle feel free to take a closer look at the Care by Volvo process. Of course, if you have any questions or would like to discuss your new Volvo car purchase in person, don't hesitate to contact us or stop by our Riley Volvo Cars Stamford dealership, serving nearby Greenwich, Darien, Norwalk, and New Canaan.